Programm: 2021
E.A.T. x Zurich: Longue Durée
Kunsthalle Zürich, 12. Juni 2021
Videos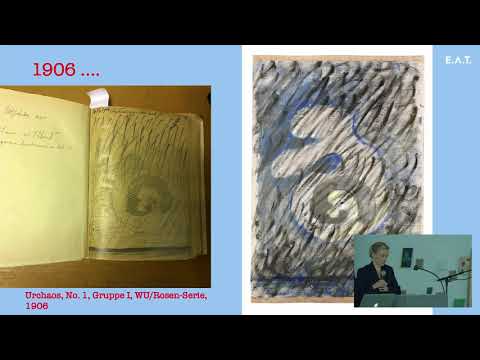 2021 E.A.T. x Zurich Julia Voss on Hilma af Klint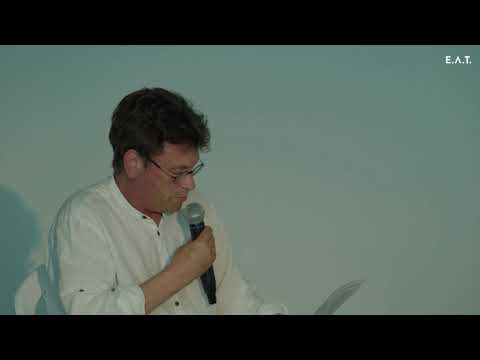 2021 E.A.T. x Zurich Philip Ursprung and Antje Stahl in conversation on Joseph Beuys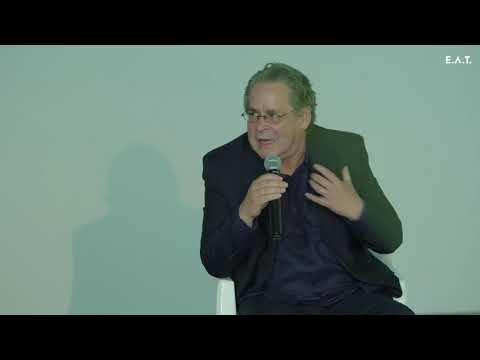 2021 E.A.T. x Zurich Udo Kittelmann in conversation with Daniel Baumann
Intro
E.A.T x Zurich and KUNSTHALLE ZÜRICH
PRESENT

as part of the LONGUE DURÉE series

Hilma af Klint

Award-winning writer and art historian Julia Voss talks about the radical artist and painter Hilma af Klint (1862 - 1964). Julia Voss is the author of ‹‹Die Menschheit in Erstaunen versetzen » (2020), a new biography on the Swedish artist and mystic.

and

Joseph Beuys

Philip Ursprung, art historian and Professor of the History of Art and Architecture at ETH Zurich, in conversation with art historian and journalist Antje Stahl about the legendary, and most disputed, artist of postwar Europe. Philip Ursprung is the author of Joseph Beuys, ‹‹Kunst Kapital Revolution» (2021), a widely discussed new study on the German artist Joseph Beuys (1921 - 1986).

Art allows no boredom
Udo Kittelmann, curator and artistic director
Museum Frieder Burda, in conversation.
(Talks will be held in German)
Saturday 12 June, 5.00 pm
Partner