Program: 2017
Snow and Desert
Zuoz/Engadin, 28. & 29. January 2017
E.A.T. / Engadin Art Talks
Subhankar Banerjee, Julian Charrière, Manuel Herz, Francis Kéré, Christine Levy, Heinz Mack, Eileen Myles, Emily Scott, Hito Steyerl, Oscar Tuazon, Not Vital, Rüdiger Wehner
Videos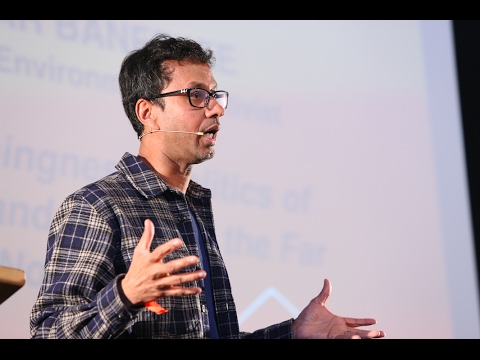 2017 E.A.T. Zuoz: SNOW & DESERT Subhankar Banerjee: Flat white nothingness: politics of color, ecology and justice in the Far North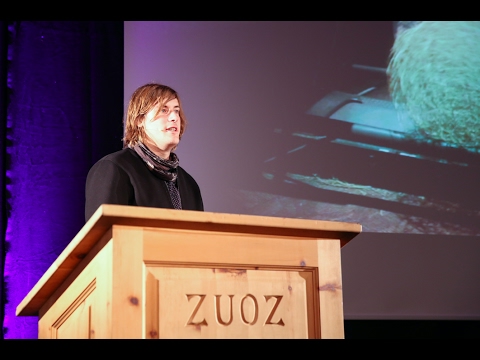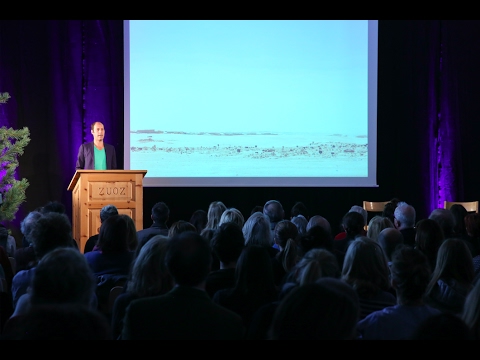 E.A.T. 2017 SNOW & DESERT / Weaving the Nation. The Refugee Camps of the Western Sahara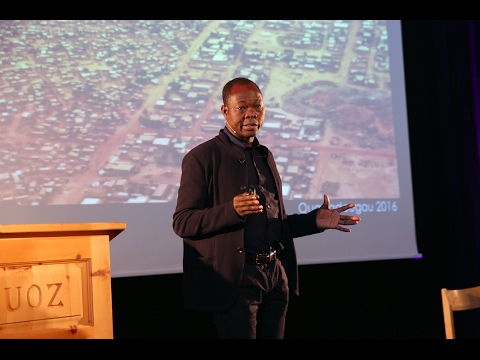 E.A.T. 2017 SNOW & DESERT / Build to inspire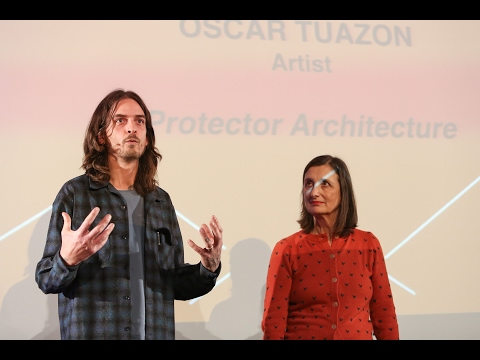 E.A.T. 2017 SNOW & DESERT / Protector Architecture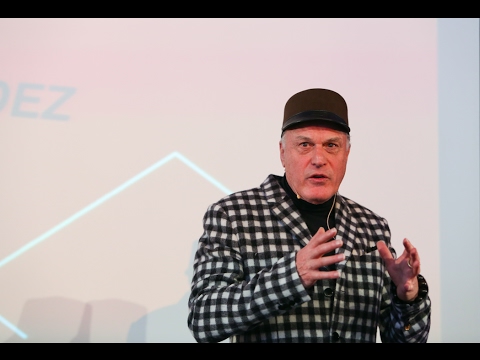 E.A.T. 2017 SNOW & DESERT / ArDEZ — AgaDEZ
E.A.T. 2017 SNOW & DESERT / Who can say
Intro
Whether in the context of glittering winter landscapes, perilous polar deserts or inviting ski slopes, snow fascinates and attracts people. But snow means much more than this. Without snow we would have no water reservoirs in the mountains, no thermal insulation for the permafrost, no protection for fauna and flora, and no ice feedback to the atmosphere. Snow is protection and threat, climate memory and environmental agent, a place of extremes and poetry. We associate desert with sand, and the snow desert with the sand desert as a vast uninhabitable expanse where feelings of impotence and forsakenness prevail, and humans are thrown back on their own resources.
Hence the E.A.T. participants discussed and philosophised about visions, ideas, designs and projects that have been either created for the snow landscapes or dreamed up in the desert landscapes.
The panels were chaired by Daniel Baumann (Director of the Kunsthalle Zürich), Bice Curiger (Artistic Director Fondation Van Gogh Arles), Hans Ulrich Obrist (Artistic Director at the Serpentine Galleries in London) and Philip Ursprung (Professor gta/ETH Zürich). The audience has been welcomed by Laurence Badilatti, vice mayor of he city of Zuoz, and Cristina Bechtler, founder E.A.T..
Programme
Saturday, 28 January
10:00–10:15
Welcome
Laurence Badilatti Vice-President of Community, Zuoz
Christine Bechtler Founder E.A.T.
Daniel Baumann Director Kunsthalle Zürich
10:30–11:00
Weaving the Nation.
The Refugee Camps of the Western Sahara
11:00–11:30
Flat white nothingness:
politics of color, ecology and justice in the Far North
12:00–12:30
The Sahara-Project
12:30–13:00
The Ballad of Snow & the Desert
15:00–15:30
Build to inspire
15:30–16:00
Glaciers in a warmer atmosphere:
about holes, dead ice and stupas
17:00–17:30
Protector Architecture
17:30–18:00
Fieldwork at the end of geography
17:30–18:00
Gallery Night:
Exhibition and Apéro at Galerie Tschudi
10:30–11:00
Ant on a hot sand roof
11:00–11:30
ArDEZ – AgaDEZ
11:30–12:00
The Desert in Fine Grain
12:30–13:00
Transfer Zuoz Muzeum Susch
13:00–14:30
Preview of MUZEUM SUSCH
and lunch invitation by its founder Grazyna Kulczyk
Filmprogramme
Location: Hotel Castell Cinema
Friday, 27 January
22.00 The Searches by John Fords
with Natalie Wood and John Wayne
O.V. with English subtitles
Saturday, 28 January
22.30 McCabe & Mrs. Miller by Robert Altman
with Warren Beatty, Julie Christie and Rener Auberjonois
O.V. with English subtitles
Sunday, 29 January
16.00 The Searches by John Fords
with Natalie Wood and John Wayne
O.V. with English subtitles
20.15 McCabe & Mrs. Miller by Robert Altman
with Warren Beatty, Julie Christie and Rener Auberjonois
O.V. with English subtitles