Program: 2021
Zuoz/Engadin 30. January 2021
E.A.T. / Engadin Art Talks
Livestream
Adam Szymczyk, Alexander Kluge, Alexandra Bachzetsis, Ben Moore, Bice Curiger, Chris Dercon, Christina Forrer, Claire Hoffmann, Cristina Bechtler, Daniel Baumann, Dario Gamboni, Elisabeth Bronfen, Emma Hodcroft, Etel Adnan, Fritz Hauser, Gabriel Chaile, Gion Caminada, Grażyna Kulczyk, Griselda Pollock, Isabel Lewis, Julian Charrière, Jürg Kienberger, Kate Raworth, Katharina De Vaivre, Kenny Schachter, Leo Tuor, Luzius Keller, Madlaina Peer, Manthia Diawara, Markus Reymann, Merlin Sheldrake, Michel Auder, Norman Foster, Not Vital, Peter Fischli, Philip Ursprung, Ragnar Kjartansson, Raphael Hefti, Rico Valär, Roman Krznaric, Simone Fattal, Stefan Zweifel, Tosh Basco, Trajal Harrell, Wu Tsang, Ziba Ardalan
Swiss Life Arena, Zurich, 19. September 2021
Intro
More information is coming soon
The theme LONGUE DURÉE originates in January in Zuoz with live-streamed performances, walks and discussions, which you can join online at any time. It then develops in the spring and summer in real-time events at the Kunsthalle Zürich, in the Emma Kunz Grotte, at the Centre Culturel Suisse Paris, at the new Swiss Life Arena in Zurich and continues in autumn at the Serpentine Galleries in London.
E.A.T. goes on a journey — literally as well as mentally.
Of course, we always adhere to the COVID protection and hygiene concepts specified by the respective health ministries.
Kunsthalle Zürich, 12. Juni 2021
Antje Stahl, Julia Voß, Philip Ursprung, Udo Kittelmann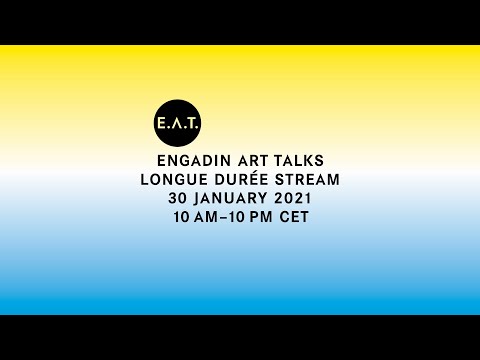 2021 E.A.T. LONGUE DURÉE STREAM E.A.T. Curators' Intro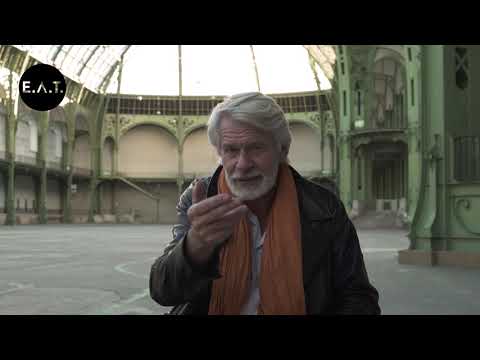 2021 E.A.T. LONGUE DURÉE STREAM Chris Dercon: Looking Back Forward - Le Grand Palais Paris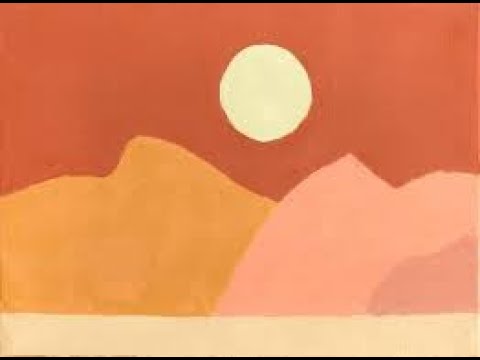 2021 E.A.T. LONGUE DURÉE STREAM Etel Adnan​ & Claire Hoffmann​: Shifting the Silence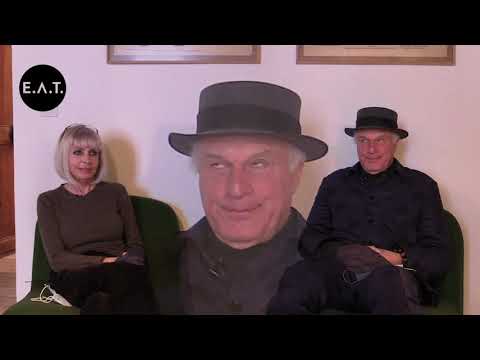 2021 E.A.T. LONGUE DURÉE STREAM Grazyna Kulczyk​ & Not Vital​: Tuor per Susch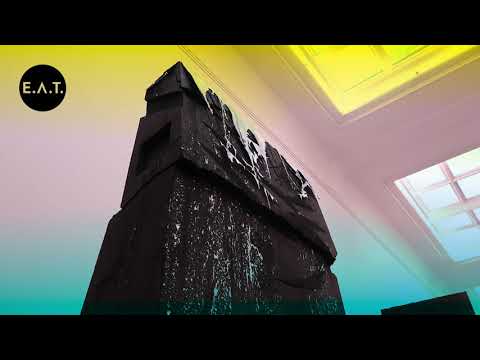 2021 E.A.T. LONGUE DURÉE STREAM Raphael Hefti​​: Salutary Failures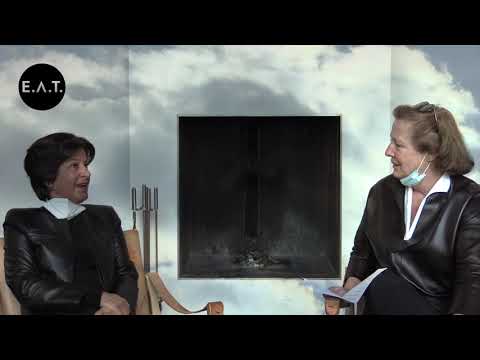 2021 E.A.T. LONGUE DURÉE STREAM Ziba Ardalan​ & Cristina Bechtler​: Parasol and Beyond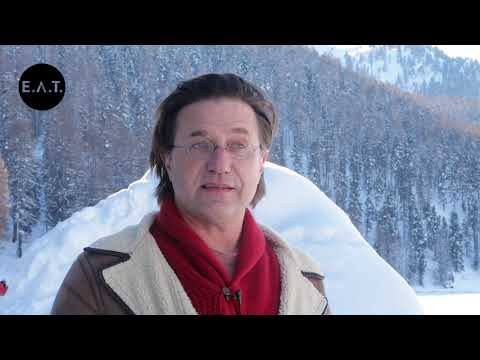 2021 E.A.T. LONGUE DURÉE STREAM Stefan Zweifel & Luzius Keller: Vor dem Nietzsche Stein /Proust in Engadin